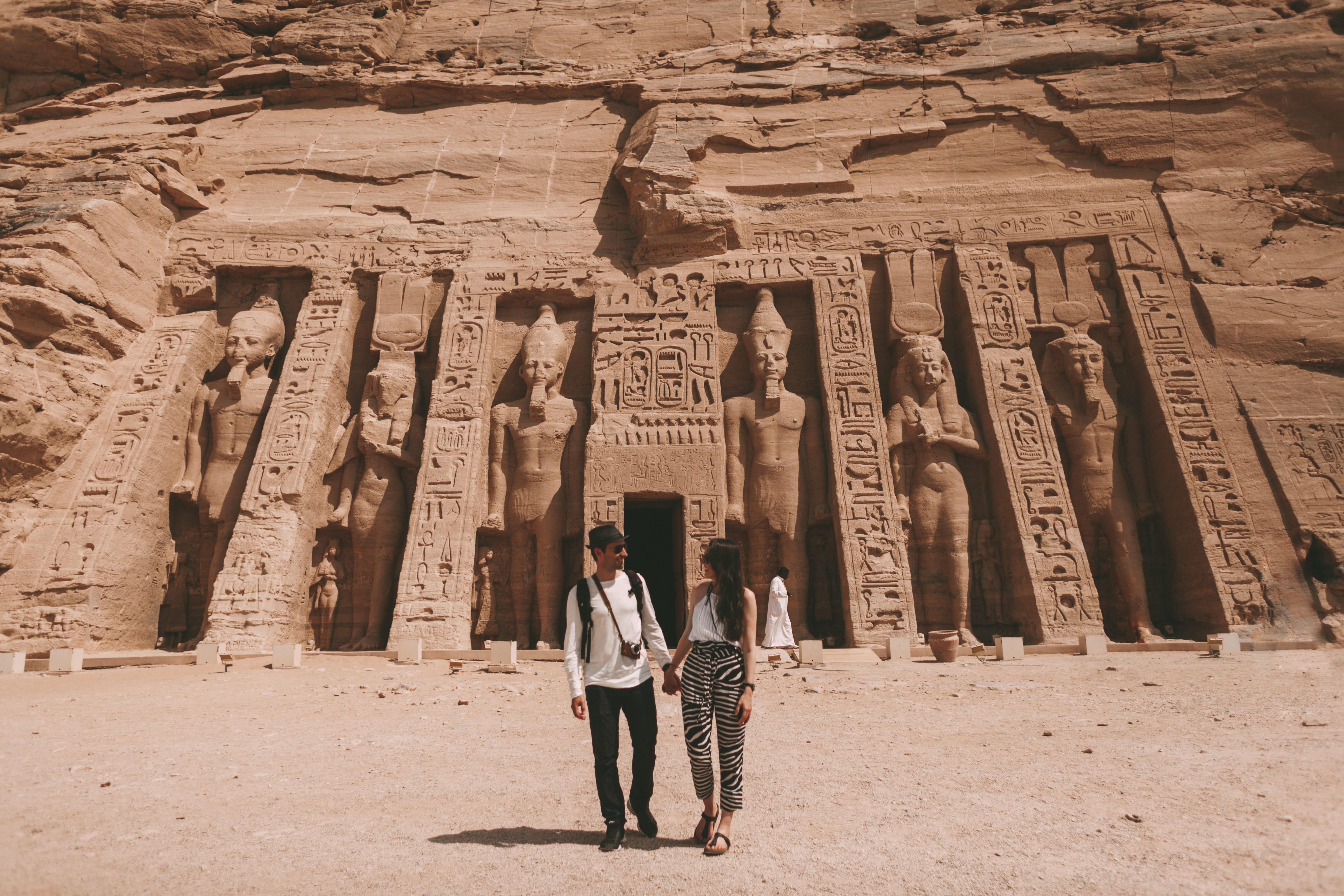 Go, visit the Bible Lands!
Biblical gems organized into itineraries to help you plan your trip and explore the lands of the Bible at your own pace.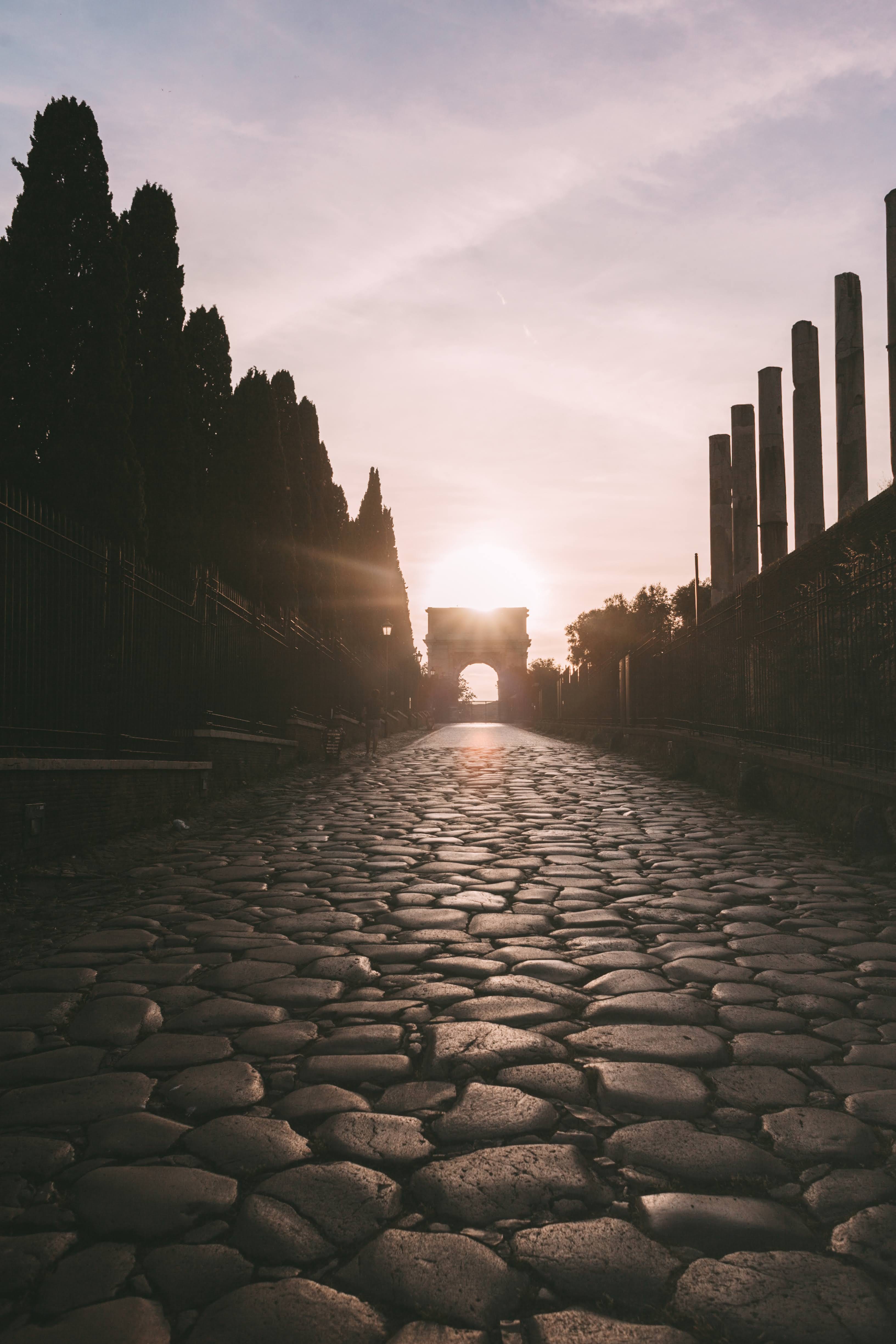 ROME
"A beast, fearsome and terrifying and unusually strong... It was devouring and crushing, and what was left it trampled down."
– Daniel 7:7
CORINTH
"The Lord said to Paul...: 'I have many people in this city.' So he stayed there for a year and six months, teaching the word of God among them."
- Acts 18: 10,11
EBOOK

Highlights:
◾An in-depth guide to the archaeological site of Corinth
◾Mini-guides to other Biblical destinations: Athens, Marathon Battlefield, Cenchreae
◾Detailed itinerary and tips for planning your trip
◾And much more: History of the Corinth congregation, island vacations (Santorini, Zakynthos)

DOWNLOAD YOUR COPY HERE!
By the way: It's free! 😊
JORDAN
"The land that Moses the servant of Jehovah gave you on the east side of the Jordan."
- Joshua 1:15
Highlights:
◾Red Sea, Dead Sea (incl. the region of Lot's dwelling), Gerasa (a city of the Decapolis), Rabbah (Ammonite city), Kir (Moabite city), Petra (incl. an Edomite settlement), Wadi Rum and a night under the stars, Gilead, Heshbon (Amorite and Levite city), stops of the Wilderness Wandering route, Mount Nebo, ....
◾And much more: Detailed itinerary, costs, travel tips, ...

The link will direct you to a presentation with videos, photographs, maps, and info (around 100 posts!!) ↓↓↓
LOUVRE MUSEUM
"In the days of those kings the God of heaven will set up a kingdom... It will crush and put an end to all these kingdoms, and it alone will stand forever"
- Daniel 2:44
Highlights:
◾Babylon and Nebuchadnezzar
◾The Tetragrammaton on a Moabite stone
◾Niniveh and the Palace of Sargon
◾Shushan: Where Esther lived
◾The meaning of Stauros
◾Diocletian and the persecution of the Christians
◾The Egyptian Cross
◾... and much more!
EGYPT
"I am against you and against your Nile, and I will make the land of Egypt devastated and dry, a desolate wasteland"
- Ezekiel 29:10
Areas visited: Cairo (Giza, Saqqara, Egyptian Museum), Aswan (Philae Temples, Elephantine Island, Nile), Abu Simbel, Luxor, and Dendera

Highlights:
◾Construction of the Pyramids and Egyptian Chronology
◾Highlights from the Egyptian Museum (mentioning of "Israel" on a victory tablet, gods and pharaohs, ...)
◾Saqqara: Cementary of the sacred bulls, first pyramid texts, Step Pyramid - a Mesopotamian invention?, Old Kingdom tombs and how they confirm the Bible
◾Ancient Egyptian temple architecture
◾A temple dedicated to Jehovah
◾... and much more!

NOTE: I'm currently posting our Egypt Bible study trip, so there's yet a lot to come!

The links will direct you to presentations with videos, photos, maps, virtual tours, and a ton of information (each album has around 100 posts!!).

Part 1 is all about Cairo and its neighborhood
Part 2 takes you to Aswan and Abu Simbel